DISCOVER INDIA

Land of Celebration.
Embark on a journey of a lifetime through India, showcasing two of the country's most iconic festivals: Diwali and the Pushkar Camel Fair.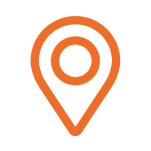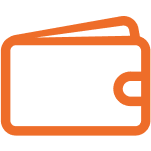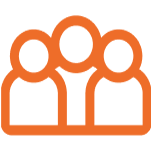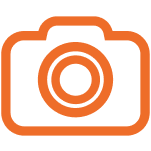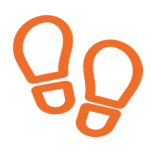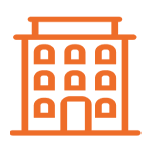 Experience the World's Largest camel fair. An extraordinary swirl of colors, sound, movement, and over 50,000 Camels.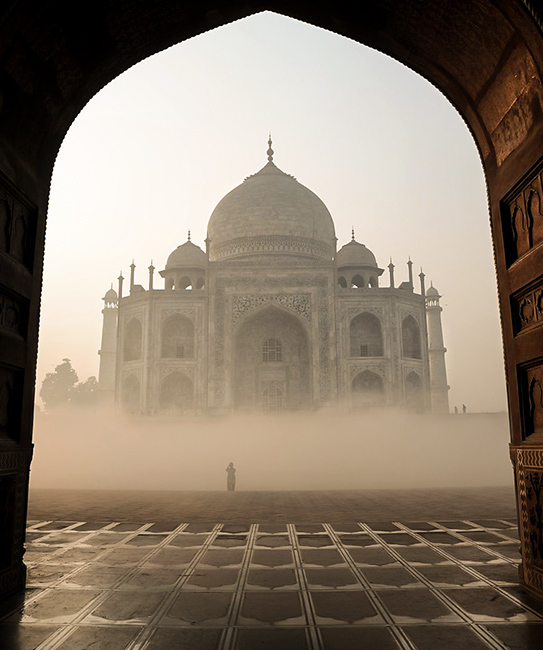 Be the first ones inside the Taj Mahal to photograph the crimson morning sun rise over this breathtaking mausoleum.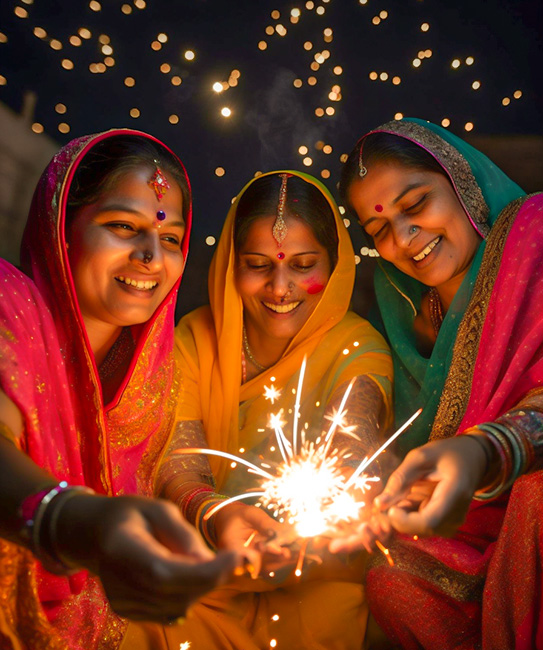 Experience the incredible pink city of India, Jaipur come alive with joy and celebration of Diwali.
I'll be hosting another exciting photography workshop that will take you on a journey through the incredibly unique festivals, fairs and celebrations of India that are absolutely teaming with photo opportunities. From visiting some of the most iconic monuments in the best light, to exploring vantage points that only a few experienced guides know about, this workshop is designed to be a roller-coaster ride of new experiences and one-of-a-kind photographs.
Always being one step ahead of the tourists, we will start our journey amidst the chaotic streets of Delhi, a perfect place to warm up our shutter clicking fingers. Following the Yamuna River, we will then visit Agra, the place where the Taj Mahal rises from the dust-beaten earth of Uttar Pradesh, pure magic to the camera. Travelling westward our final destination will be the golden desert city of Jaisalmer on the way passing through Jaipur, Pushkar and the stunning Jodhpur.
The highlight of our time together will be experiencing Diwali in Jaipur. Here we will have the opportunity to capture the illuminating display of fireworks and lights that adorn the city's many streets, temples, and markets making this incredible pink city of India come alive with joy and celebration.
The workshop will then take us to Pushkar, where you will witness the world's largest Camel Fair. Each year around 200,000 people converge here, bringing with them some 50,000 camels, horses, and cattle. The fair also features various competitions, such as the longest moustache competition, offering a unique opportunity to capture the local culture and traditions of Rajasthan.
Our time together will include individual and group discussions, inspiring ideas, post processing secrets and great fun!
FREQUENTLY ASKED QUESTIONS
"Me and my husband did the Delhi workshop with Niko and what an amazing experience it was! Him and his team knew just about all the right places for a great photograph in the heart of the city."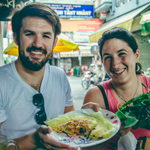 "I have seen Rajasthan before, but I haven't seen it like this. Apart from the thousands of amazing photos we took I felt a real connect with the people and their culture during the workshop."
"I had a great time during this workshop. Made some good friends, took some lovely photos, and had a blast overall. I would recommend anyone wanting to visit India to do it with Niko."