DISCOVER INDIA

Land of Celebration.
Delhi / Agra / Rajasthan - Diwali & Pushkar Camel Fair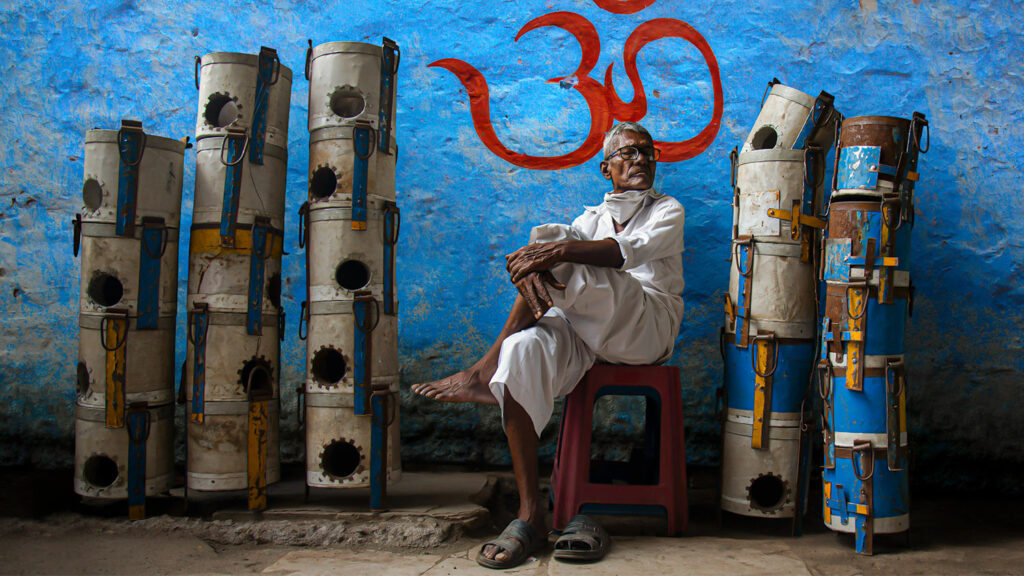 Embark on a journey of a lifetime through India, showcasing two of the country's most iconic festivals: Diwali and the Pushkar Camel Fair. Capture stunning images of the illuminated streets and mesmerizing fireworks during Diwali, the Festival of Lights, and witness the vibrant cultural richness of India during the Pushkar Camel Fair.
From the traditional attire of the locals to the beautifully decorated camels, this workshop is a roller-coaster ride of new experiences and one-of-a-kind photographs that will take us through the bustling capital of India, Delhi; all the way to the mind-boggling desert city, Jaisalmer.
A story cannot be told without a setting; a setting cannot be set without the actor. This one fact has always been clear to me and evident through many of my photographs where I strive to tell a story by capturing not only a portrait but also include the setting or the environment around the subject. My style frequently employs natural light to create a warm and inviting atmosphere in the images and my goal has always been to convey a sense of cultural richness and diversity by capturing the beauty and complexity of the human experience.
A sneak peek into all the action that goes on behind the scenes with loads of laughs, friendships and memories that last forever.
Ditch the tourists and discover places you won't find on any map.
Chasing light through breathtaking locations from dawn to dusk.