A sneak peek into all the action that goes on behind the scenes with loads of laughs, friendships and memories that last forever.
Travelling as a group in India can be an exhilarating experience, especially for photography enthusiasts. India is a land of diverse cultures, languages, and landscapes, and traveling with a group allows photographers to capture the essence of this diversity in their pictures
One of the key considerations for me is to ensure everyone has ample time and opportunity to capture the perfect shot. This may mean coordinating schedules and locations to avoid overcrowding and distractions in popular tourist destinations.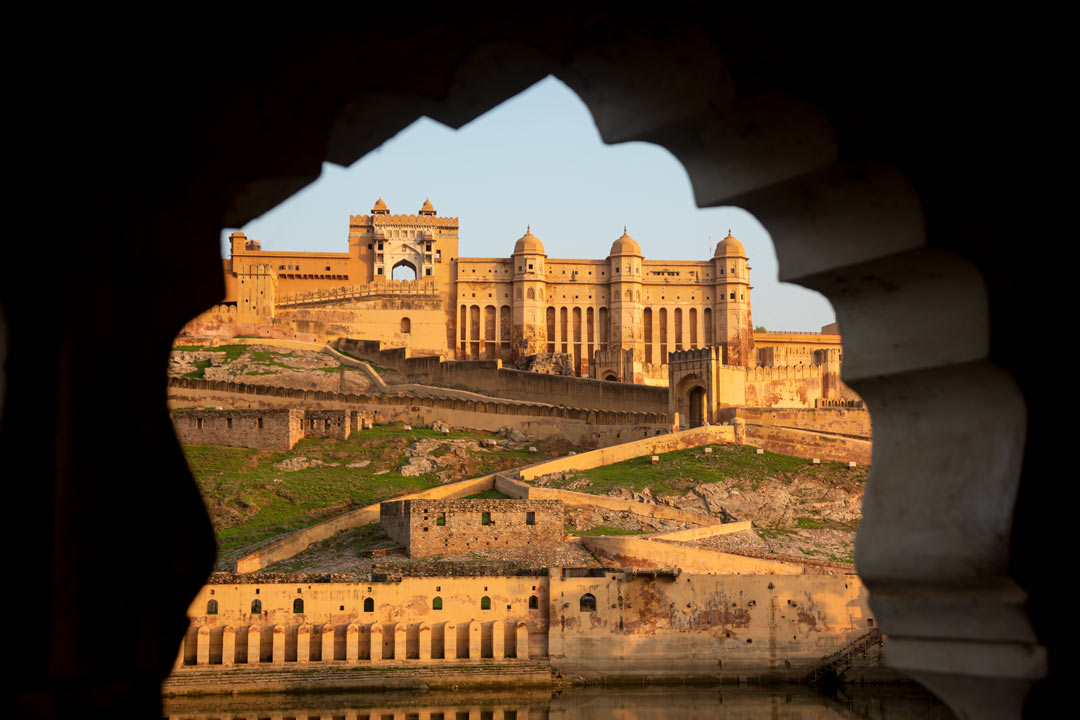 When traveling with fellow photographers, there is often a shared passion for capturing the world around us through a lens, which can lead to lively discussions and inspiration for new projects.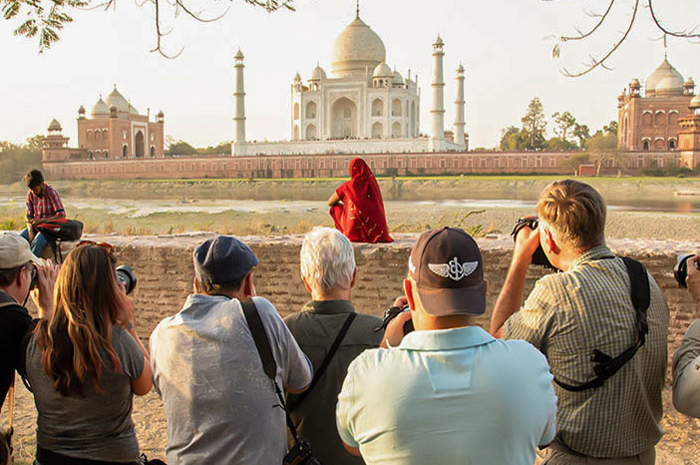 From 'Photographer of the Day' to having a grand prize for the best workshop photo, my workshops are designed to get the best out of you by promoting a friendly competition. 
My goal has always been to provide the opportunity to bond over a shared passion for capturing the beauty of India. From exchanging tips and techniques to admiring each other's photos, my workshops is a rewarding and fulfilling experience for photographers of all levels.
"Me and my husband did the Delhi workshop with Niko and what an amazing experience it was! Him and his team knew just about all the right places for a great photograph in the heart of the city."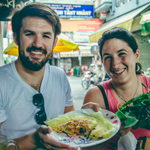 "I have seen Rajasthan before, but I haven't seen it like this. Apart from the thousands of amazing photos we took I felt a real connect with the people and their culture during the workshop."
"I had a great time during this workshop. Made some good friends, took some lovely photos, and had a blast overall. I would recommend anyone wanting to visit India to do it with Niko."