Travel Leisure Publication
Kerala, also known as "God's Own Country," is a state in the southwestern region of India that boasts a rich cultural heritage and breathtaking landscapes. The state is situated along the Malabar Coast and is home to lush tropical forests, serene backwaters, and pristine beaches.
As a photographer, I was drawn to one of the most striking aspects of Kerala's culture, that is its religious diversity. Hindus, Muslims, and Christians live in harmony in Kerala, with each community preserving its unique traditions and customs.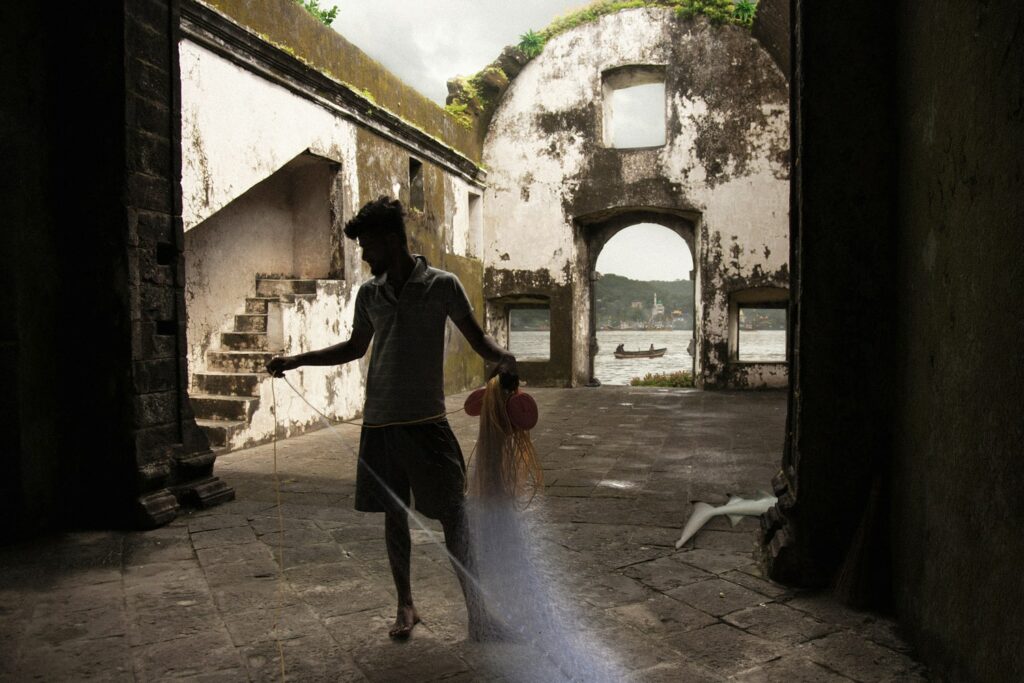 Kerala's landscape is equally diverse, ranging from the misty hills of Munnar to the sun-kissed beaches of Kovalam. The state is also known for its network of backwaters, which provide a serene and picturesque setting for boat rides and houseboat cruises.
But what truly sets Kerala apart is the warmth and hospitality of its people. Whether it's enjoying a cup of chai with a local vendor or being welcomed into a family home for a traditional meal, the people of Kerala are always eager to share their culture and way of life.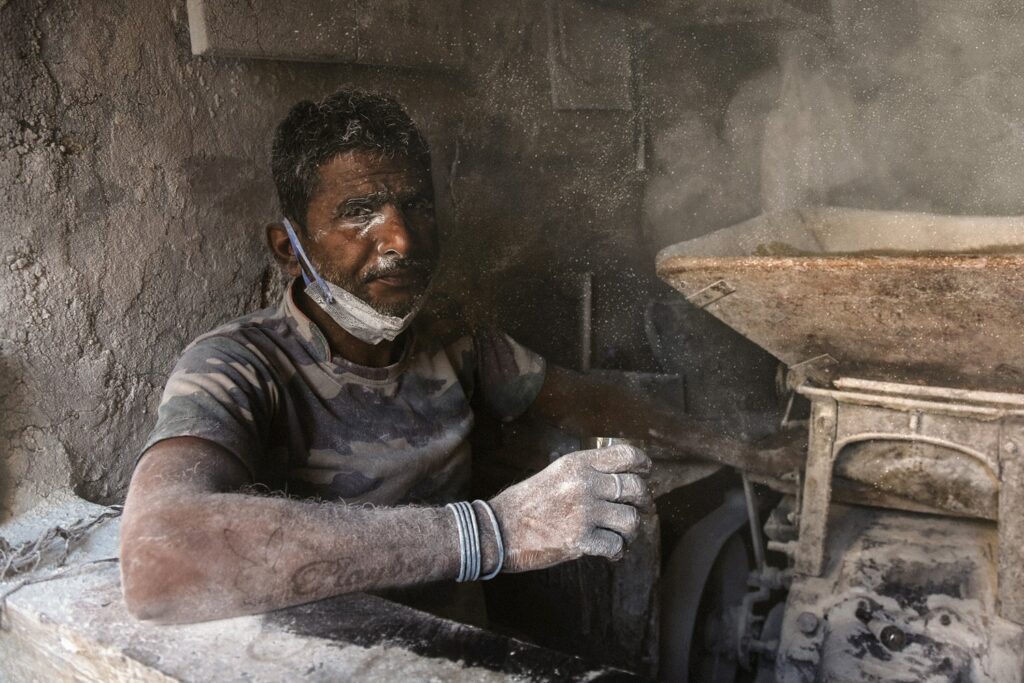 Overall, my travels through Kerala have been a profound and enriching experience, and I feel incredibly fortunate to have had the opportunity to explore this incredible part of the world and to share my experiences through my photography.